Please Like:
Whether looking for time to take a sabbatical in between studies or for a place to do some international exchange work in another language or culture, spending a gap year in Tunisia provides the perfect respite from a hard-hitting life of work and study.
Idyllic Golden Beaches
The climate in Tunisia is what you would expect in the northernmost country of Africa which is located on the Mediterranean. Winters can be mild, if a bit rainy at times, while summers tend to be hot and dry. This is an ideal climate for someone looking to get away from frigid winters, especially during the autumn and winter months when most universities are in session. With almost 810 miles of coastline, there is plenty of room to enjoy some of the world's most idyllic beaches such as the world famous Hammamet Beach.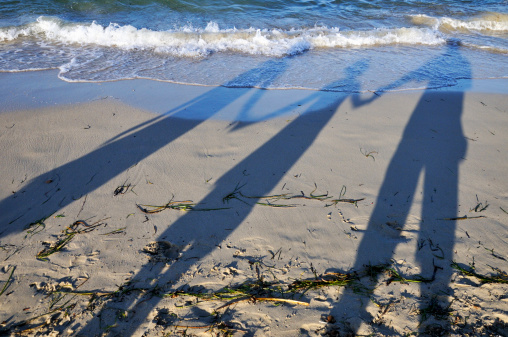 Nightlife Tunisian Style
In fact, while in Hammamet, you might consider dropping by Cocoloco to top off your day with a round of nightlife Tunisian style. No gap year in Tunisia would be complete without visiting the largest Tunisian disco that easily holds 4,000 on its bi-level dance floors. Don't forget to taste some of the most exotic Mediterranean dishes while there as both food and fun are served up all night long. And if dancing isn't your thing, perhaps a round or two of blackjack at one of the Yasmine Hammamet casinos would be more to your liking.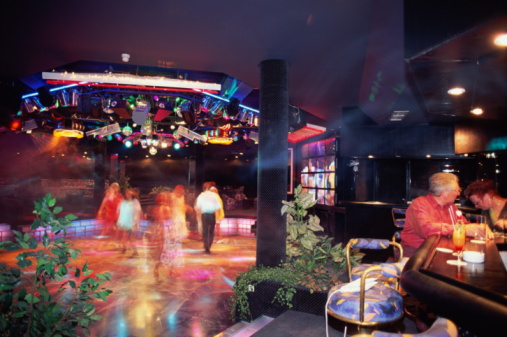 Taking in the 'Sites'
There are some pretty amazing archeological sites to explore while on a gap year in Tunisia. Many tourists particularly enjoy exploring the ancient ruins of Carthage. Originally established in 814 B.C., destroyed by the Romans and rebuilt in 146 B.C., Carthage is one site you won't want to miss. Of course, ruins like Carthage or the only remaining Phoenicio-Punic town of Kerkouane with its renowned Necropolis are not the only attractions in this part of the world. For the ride of a lifetime, don't forget that there are camel rides in close proximity to these ruins for those of you who are a bit more adventurous.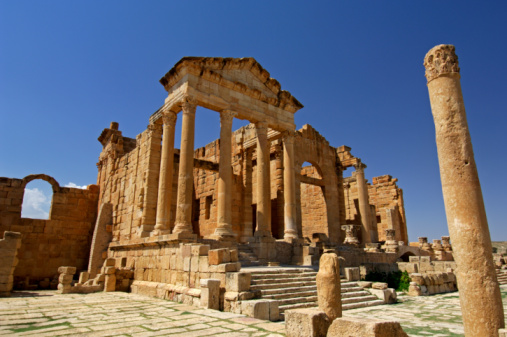 Drinking in the Culture
Why would anyone spend a gap year in Tunisia, halfway around the world from home, without drinking in some of the local culture? A true sabbatical is a time of R&R, but it is also a time to learn what a wonderful world of contrasts we live on. It would be a shame not to explore Islamic culture while in the capital of Tunis by touring the Zitouna mosque or by visiting the truly glorious mosques in Monastir when arriving at Monastir International Airport, if that is your point of entry.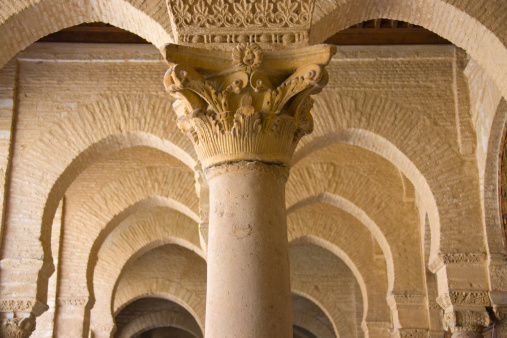 North to South – East to West
A gap year in Tunisia can be spent enjoying the beaches in the north or the Sahara Desert in the south. Since the country is bounded on both the north and the northeast by the Mediterranean, Libya in the southeast and Algeria to the west, you will find that local customs are similar but diverse as well. Most tourists tend to stay in cities and along the coast, so for a true taste of life in Tunisia it would be well worth taking the time to travel a bit inland and to the south. As for language, both French and English are spoken to some degree in many of the major cities.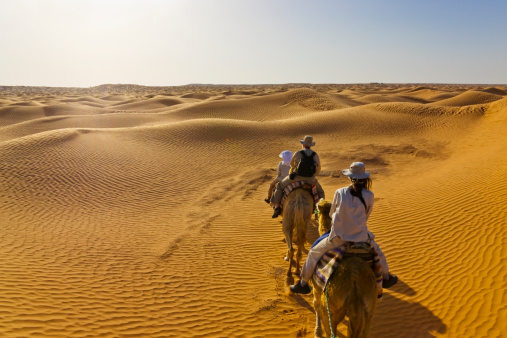 Locating a place to stay while on a gap year in Tunisia is not all that difficult since there are plenty of hostels and private residences for just this purpose. Once you find a home base, there will be plenty of time to explore the sights, sounds and amazingly delicious tastes of one of the world's most underrated countries. Tunisia is truly a land of enchantment where you can live, love and learn.
What do You Think ? Leave a Comment Below:
comments