Based just off the coast of Tunisia, it would be fair to say that Djerba Island has caused quite a stir amongst tourists over the last few years.
It's regarded as a destination which visitors find so seductive, that it's almost impossible to leave. Djerba is nowadays the top destination for luxury tunisia holidays.
Bearing the above in mind, it won't be surprising to see that there are numerous luxury hotels to suit the picturesque surroundings.
Here, we take a look at the top five which you should be looking to stay in if you are looking to take the "boutique experience" on your travels.
Pictures are courtesy of TripAdvisor.
Compare hotel prices in Djerba from the major booking providers here.
Hasdrubal Prestige Djerba
The first establishment on our list is situated right beside the beach, meaning that sea views are commonplace. Naturally, this isn't the only pulling point of the Hasdrubal Prestige Thalassa & Spa and anyone staying here will be subject to exquisite cuisine, which is probably some of the best around, whilst also benefiting from some first class service from the attentive staff.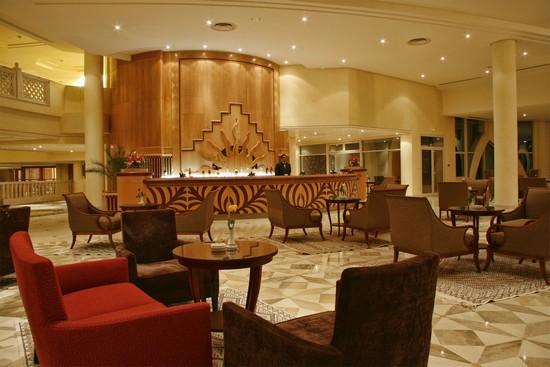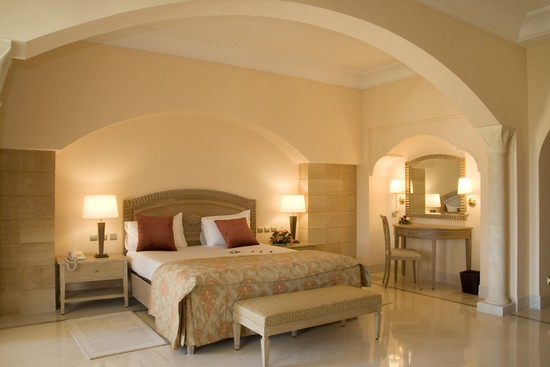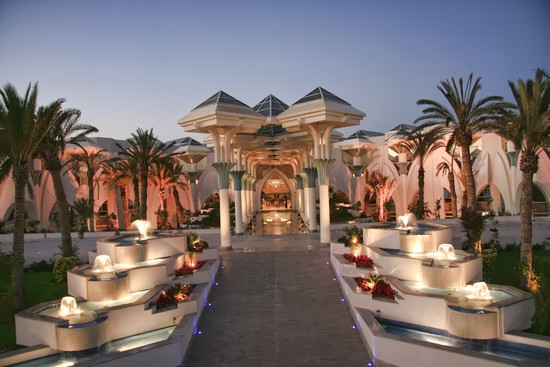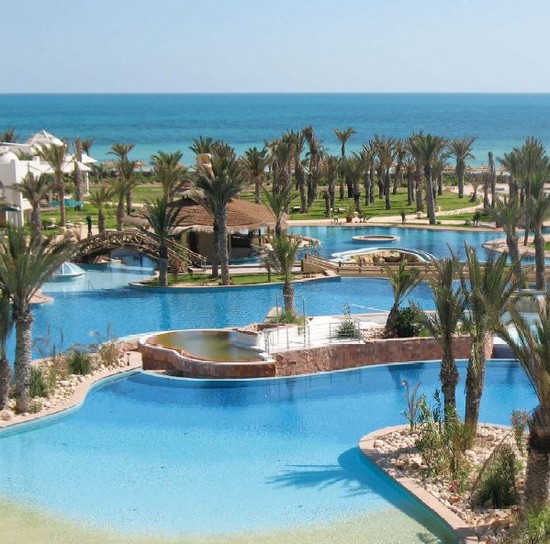 A special mention should also be given to all of the swimming pools that are available at this resort, with guests having access to a salt water pool, fresh water pool, Jacuzzi and sulphur pool.
Unsurprisingly, this means that Hasdrubal Prestige Thalassa & Spa is a firm favourite with children.
Radisson Blu Ulysse Resort & Thalasso Djerba
Located beside the beach and a convenient ten minute drive from the airport, this is another hotel which offers visitors an array of excellent facilities. The pool in particular usually attracts plenty of attention, with its surroundings being completely exotic and making for an utterly relaxing stay.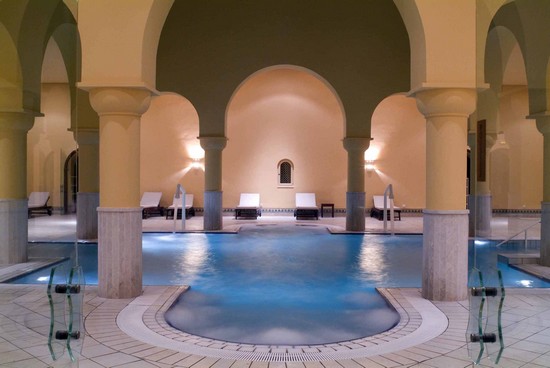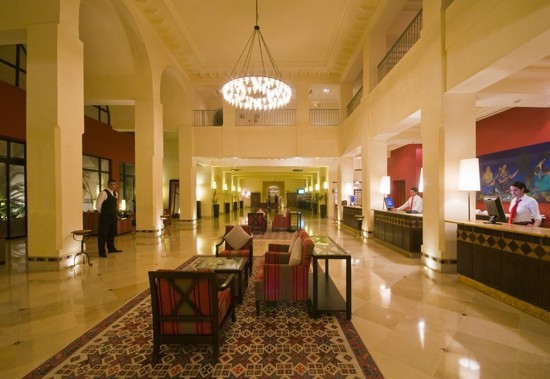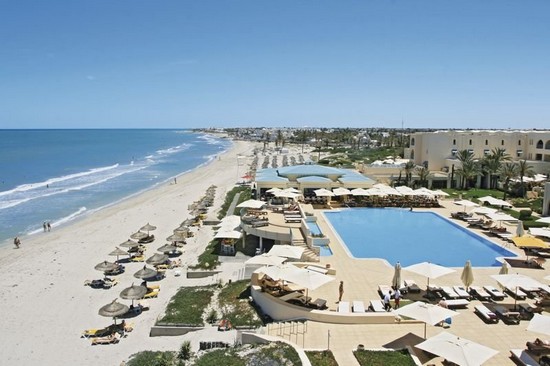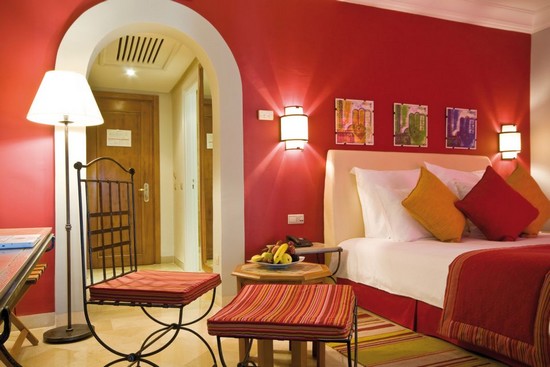 Additionally, and this is in contrast to some other establishments in the region, Radisson Blu Ulysse Resort contains an indoor swimming pool which is ideal if you are visiting in the off-season.
Naturally, for a reputable establishment, the service at the hotel is beyond what you would expect and this again adds to the relaxing, and luxurious, experience.
The food is something else that is particularly impressive and if you can make it to the hotel's Neptune restaurant, make it your priority to sample the grilled fish which has become renowned amongst past visitors.
The fact that dishes such as sushi are regularly served should hopefully highlight the variety that can be obtained at the Raddison Blu Ulysse Resort as well.
Hotel Riu Palace Royal Garden
There are some hotels which just ooze sophistication when you first arrive, and the Hotel Riu Palace Royal Garden certainly falls into this category. It's hardly traditional architecture, but it certainly captures your eye and the domed roofs and surrounding pools are enough to whet any holidaymaker's appetite almost instantaneously.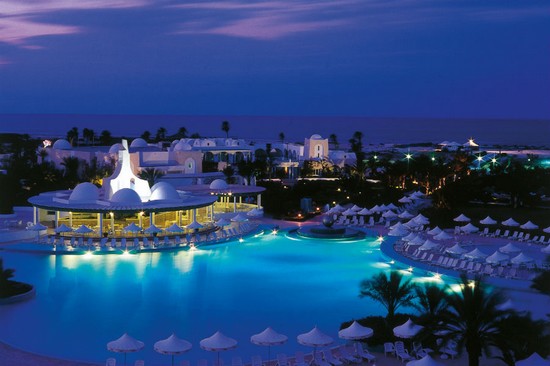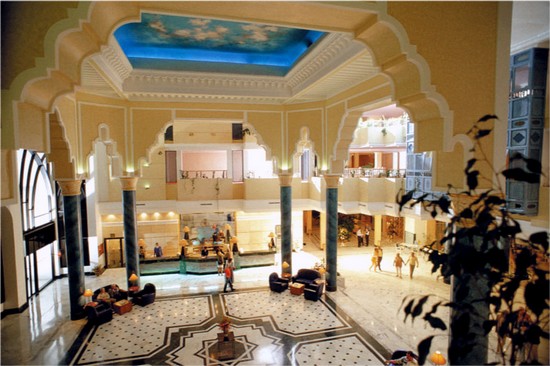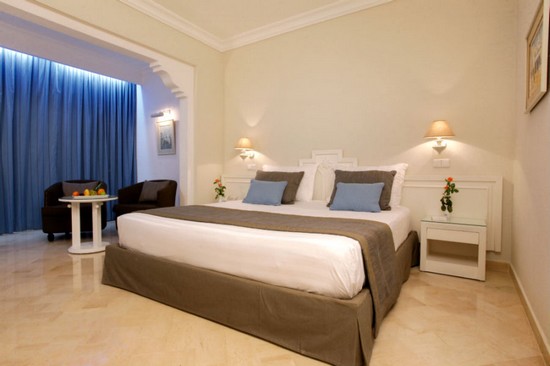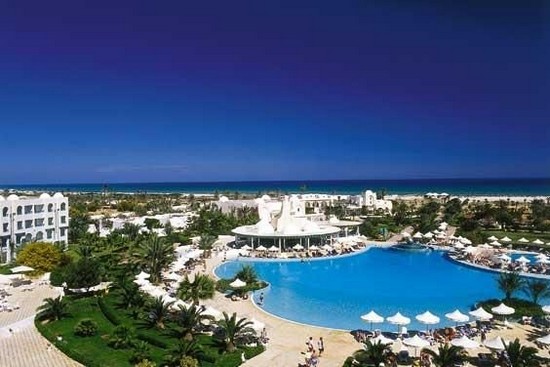 It's clear that aesthetics are something that the management of the Hotel Riu Palace Royal Garden pride themselves on, with the gardens being particularly pleasant and contributing to the calming and relaxed atmosphere.
Like most of the hotels that have been covered through this article, the food is also impressive and different dishes are always been served up. Guests certainly won't become bored with the menus, while it's possible to visit both a Tunisian and Italian restaurant depending on your preference for the evening.
There is also a beach located right beside the hotel, meaning that it is another example of an establishment where you'll rarely have to venture away from during your stay. In fact, if you were to question most guests who are staying there, you'll probably find that a large quantity are repeat visitors – which simply emphasises its reputation.
Hasdrubal Thalassa & Spa
This might share a similar name to the previous entry, but it is in fact located in a different area of Djerba. This establishment certainly lives up to its luxurious tag in every way possible and benefits from everything from picturesque sea views, right the way to its own private strip on the beach.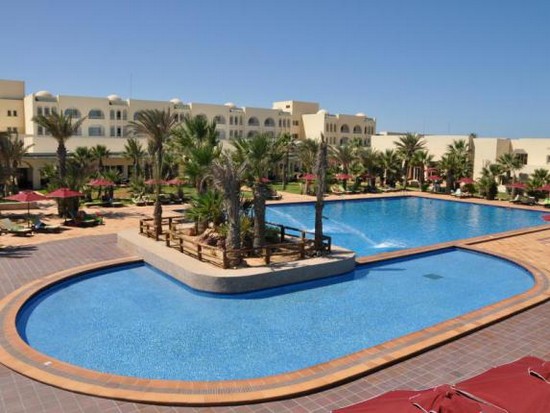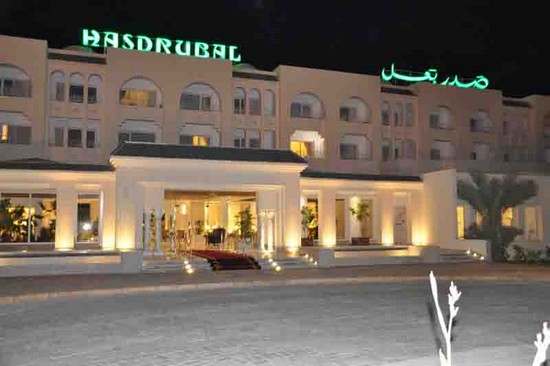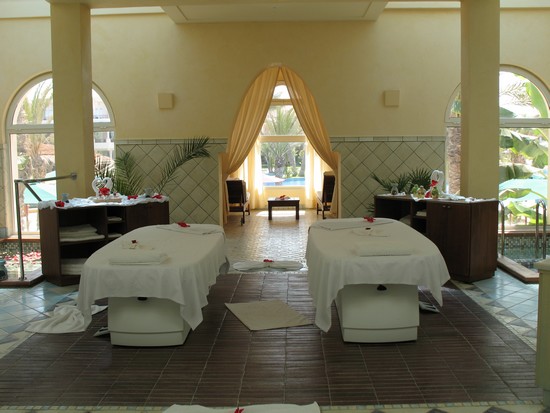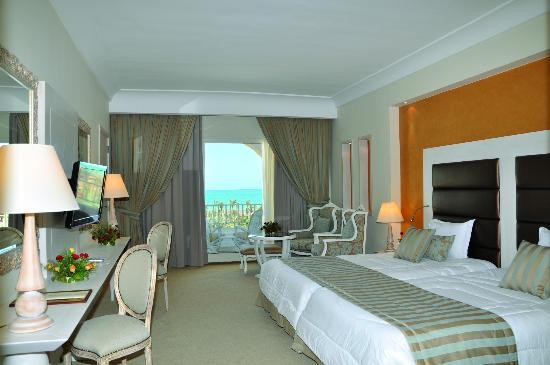 In regards to the latter, this section of beach is as good, if not better, than the public sands – with the hotel clearly maintaining the area so that its guests can benefit from the added privacy. This is a hotel which is renowned for its entertainment packages and the staff are very accommodating for guests of all ages.
Children have a wealth of activities during the day, while during the evening there are slightly more mature events for the adults to engage in.
With the name of the hotel featuring "spa", this should receive a mention as well. It once again adds to the overall luxury, with many past guests impressed at the range and quality of treatments that were provided.
Such examples include your basic massage, facials and of course the standard beauty care.
Hotel Telemaque Beach & Spa
When we talk about hotels being perched on the beach and enjoying views, none will ever compare to the ones that are available via the Hotel Telemaque Beach & Spa. Additionally, if you do take the plunge and venture to the sea which is just a stone's throw away, you'll find that the sea water is some of the warmest around.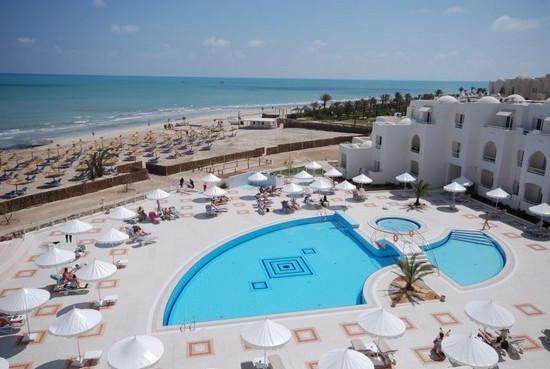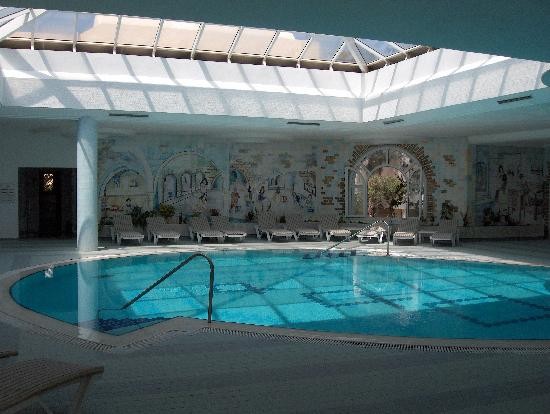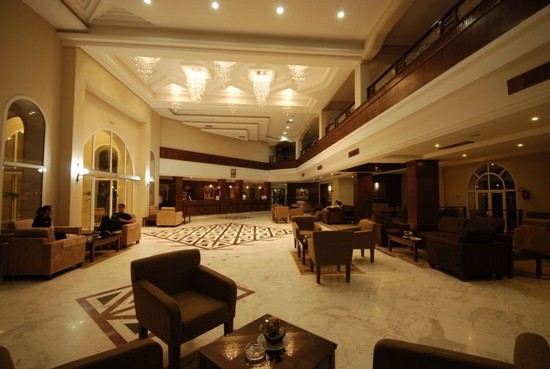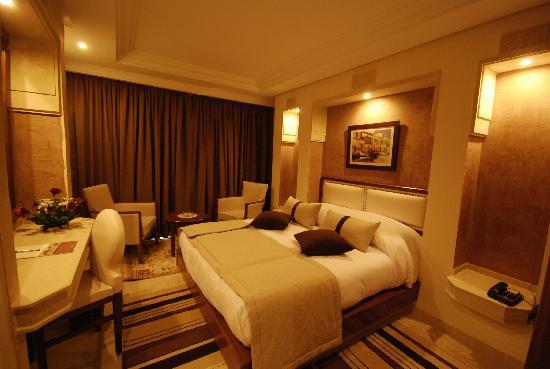 Even an evening stroll can prompt warm water to rush around your feet, which makes the surroundings completely romantic. It would be fair to say that the staff at the Hotel Telemaque Beach & Spa are beyond attentive, they make the mood at this establishment one of the most enjoyable around.
There's always singing and dancing and the general feeling is that each and every one of them is trying to get the visitors into the relaxed spirit. As you may have gathered from such fun-loving staff, the entertainment on offer is also impressive.
There's a regular disco, while there are shows that appear to be donning the schedule on most nights. In short, this is a hotel which combines luxury and fun to create the ideal package.
Compare hotel prices in Djerba from the major booking providers here.
What do You Think ? Leave a Comment Below:
comments