If you're looking for a holiday in the sun, you can't go too far wrong with Tunisia. With a great variety of landscape – from the Sahara desert and salt lakes to lush valleys and the coast of the Mediterranean Sea, it is an increasingly popular tourist destination. As such, there are many hotel options available to the traveller. Below are some of the best.
Hotel Marhala
The Hotel Marhala offers something really different. Located in Matmata in the central southern area of the country, it is one of the best cave hotels in the country. Dating from the fourth century, when the Berbers constructed an underground town, this hotel offers modern convenience in a truly ancient environment.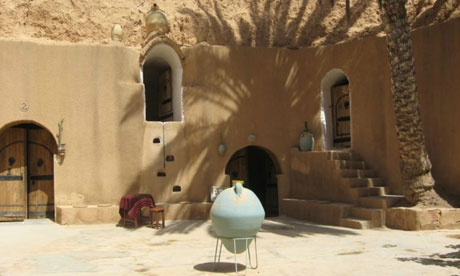 Dar Said
Located in the village of Sidi Bou Said on the outskirts of the capital Tunis, the Dar Said is an elegant mansion that has been converted into luxurious accommodation. It is in the middle of a jumble of whitewashed buildings that are scattered on a hill and offers great views over the sea.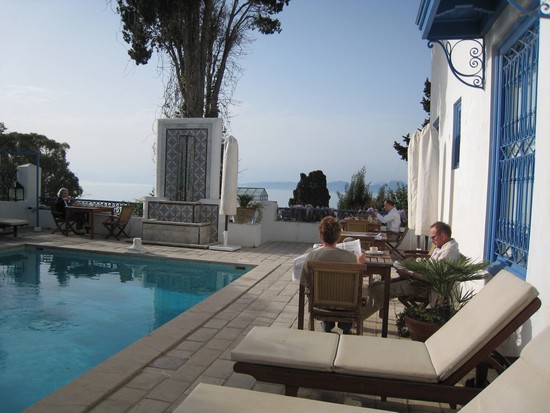 Dar HI
Located in Nefta, near the Algerian border, the Dar HI is very green. It uses water from the nearby oases and clever use of ventilation to avoid air conditioning. All the hotel staff are locals and the restaurant is renowned for its authentic cuisine.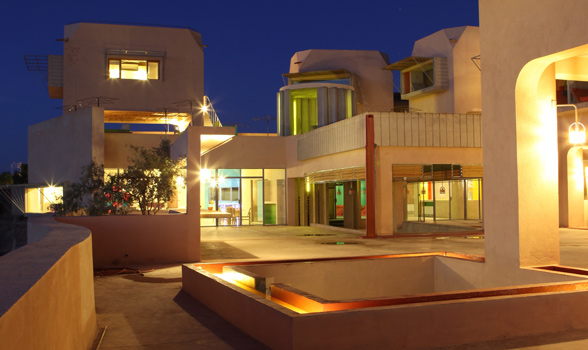 La Chambre Bleue
For exclusivity in the heart of things, try this one-room hotel situated in the centre of the medina at Tunis. Decorated in blue tile, you can experience the ancient walled city by day and night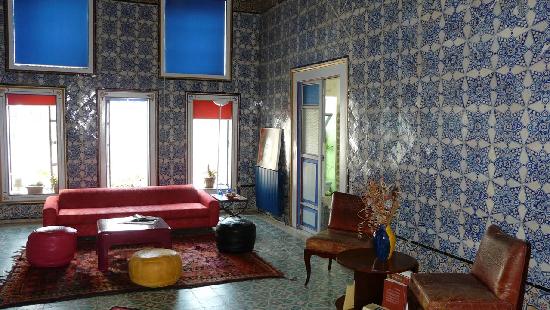 Dar Dhiafa
Djerba is an island of the south coast of Tunisia popular with tourists, and the Dar Dhiafa is the most luxurious accommodation on the island – a conversion of five adjacent houses dating back to the 16th century.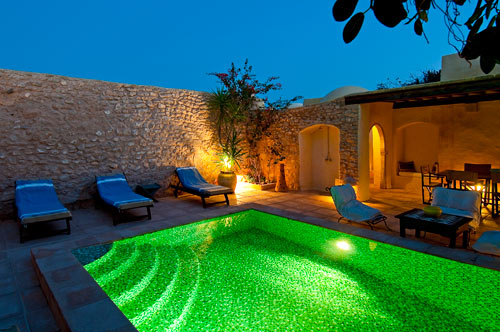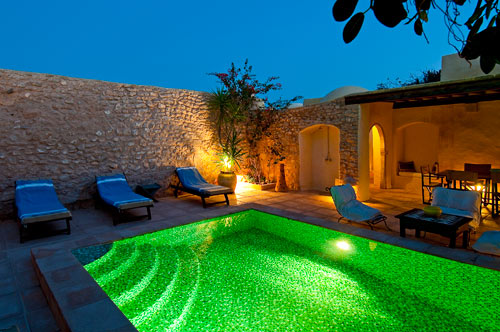 Sofitel Palm Beach
This upmarket hotel allows you to explore the town of Tozeur, which being in the south is an ideal destination at any time of year. All modern amenities combine with a great location by canyons in the desert.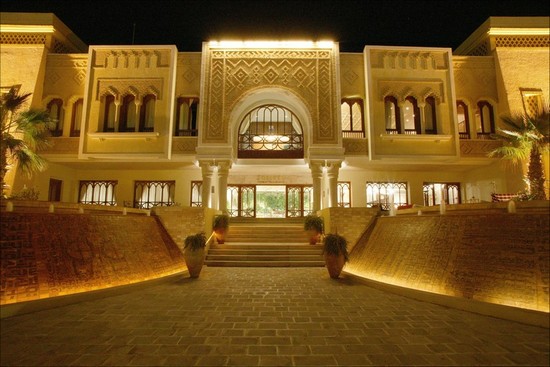 Odyssey
Located in Zarzis, the Odyssee is one of the premier resort hotels in Tunisia, with stunning gardens, a huge pool and great local food.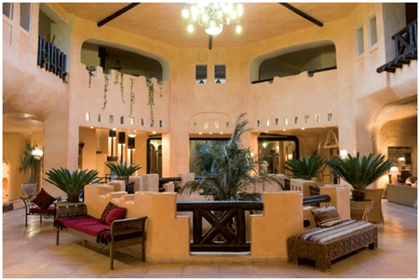 Hotel Claridge
In the port town of Sousse, renowned for its medina and its mosque, the Hotel Claridge offers the slightly faded glamour of a former age.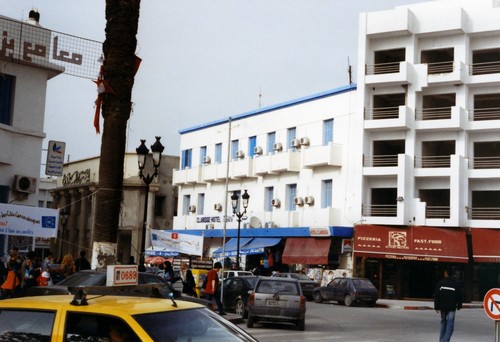 La Residence
This is the place to stay for some luxury on your arrival in the country. One of the top five-star restaurants in Tunis, it is less than half an hour by taxi from the airport.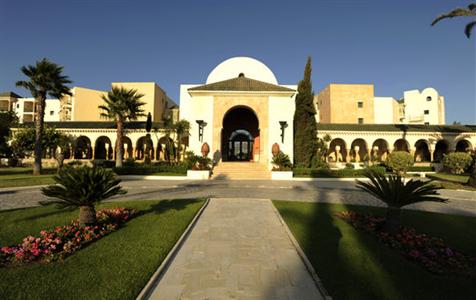 Villa Didon
Also in Tunis, this is one of the most fashionable hotels in the city. With floor-to-ceiling plate glass windows, views over the sea and monochrome interiors it offers modernist style in luxurious surroundings.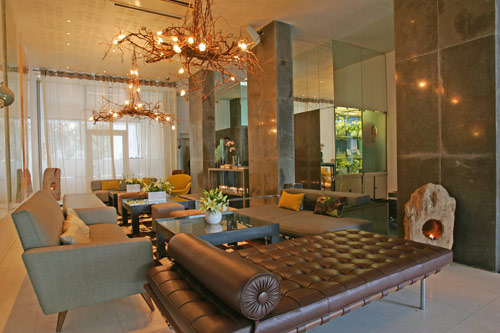 What do You Think ? Leave a Comment Below:
comments