Being the capital of Tunisia, it's no surprise that the tourism industry of Tunis is absolutely buzzing. The fact that it also happens to be the largest city in the country obviously helps matters as well, with both of these factors resulting in a high demand for hotel accommodation from visitors.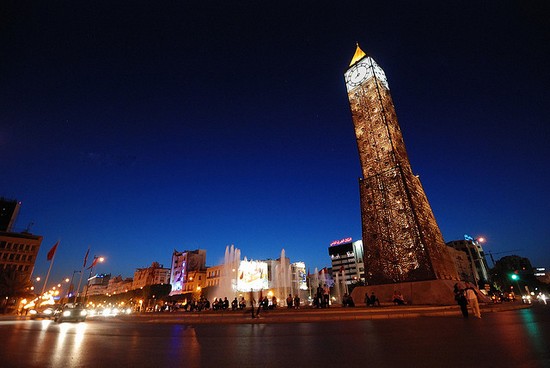 Fortunately, Tunis is well equipped to provide for such needs. There are hoards of hotels available, from traditional to tourist-friendly, and we'll now take a look at the most popular ten in the region.
You can pick up your travel insurance from here

To learn more about these Hotels in Tunis and compare prices  from the major online booking websites, click here.
Pictures are courtesy of TripAdvisor.
Hotel Belvedere Fourati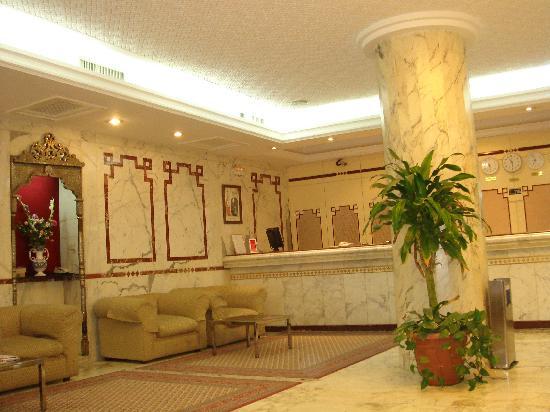 It might not hold the flashy appeal that some of the other establishments possess further down our list, but Hotel Belvedere Fourati is seen as one of the best hotels in the area simply because of its atmosphere. It's not owned by a large hotel chain; it's instead family-run and this is evident through every aspect.
Staff will remember your name and requests on instant and it's for reasons like this why it attracts so many repeat guests on a year-on-year basis. Of course, there are other features as well as the staff, with the rooms being of very good quality, the location being excellent for local amenities and the restaurant serving fine food for a host of cuisines.
Grand Hotel de France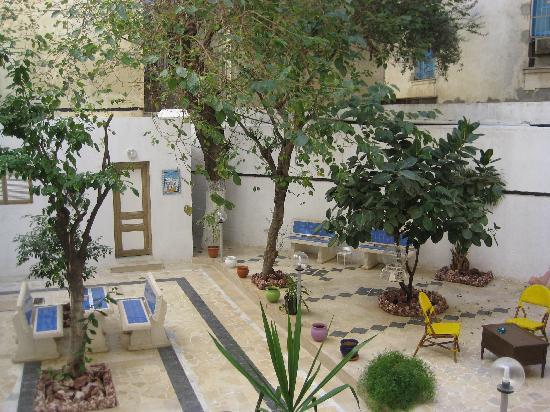 This hotel is actually classed as one of the budget options in the city – but don't let that dissuade you from opting for it. While the term "budget" is hardly something that regularly basks accommodation in glory, in the case of the Grand Hotel de France it doesn't make any difference whatsoever.
It's situated perfectly near Avenue Bourguiba, whilst also being within walking distance of all of the local travel provisions. All of the rooms are spacious and clean, as you would expect, while the staff are always on hand to help with any queries you may have.
Le Corail Suites Hotel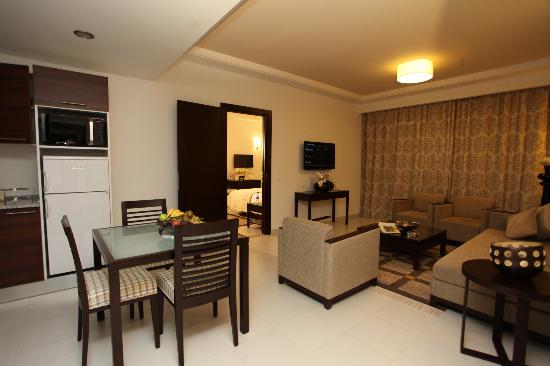 In comparison to the previous two options, it could be said that Le Corail Suites Hotel is a lot more of a modern offering. Everything from the lobby room to the guest's rooms is draped in contemporary decorations and this naturally provides visitors with a great outlook from as soon as they walk through the doors.
Once again, the front desk staff deserve a special mention at this establishment, while the location will suit anyone who is looking for quiet accommodation within a short drive of the airport.
Hotel Tiba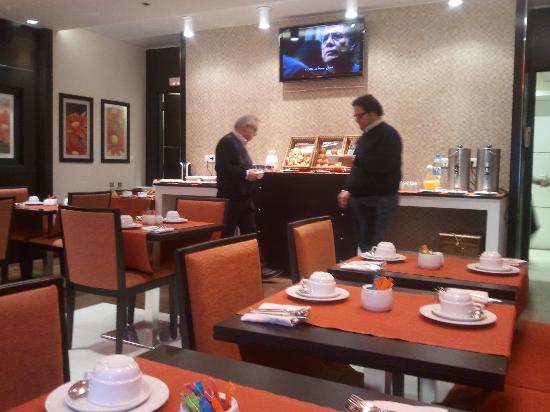 Hotel Tiba is seen as one of the more traditional hotels and is another budget offering in Tunis. It's located conveniently from the city centre, which makes it ideal for any tourists who want to experience the real hustle and bustle of the region, while most rooms will be provided with a balcony to look over the surrounding areas.
Ibis Tunis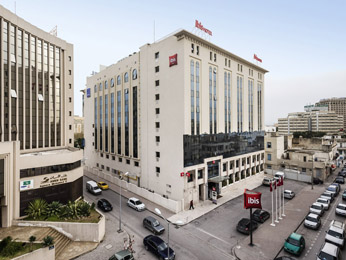 The Ibis brand has made significant headway all over the world, with its budget yet contemporary offerings being suitable to any traveller. The one in Tunis is no different and provides guests with everything they could wish for a visit of this type.
It's situated just fifteen minutes away from the Medina and the fact that it's practically a brand new building makes it already seem like very good value for money. This is emphasised when you also take into account the free Wi-Fi and parking that guests are provided.
Tunisia Palace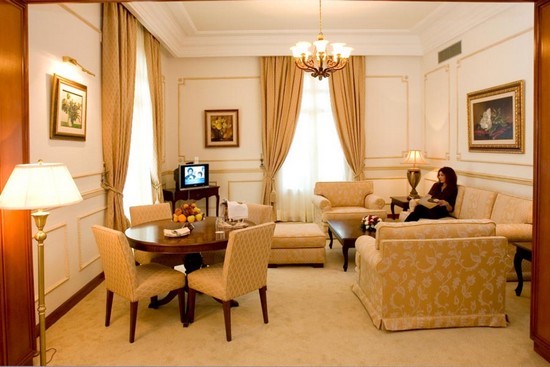 As you may expect from something with a name like 'Tunisia Palace', this is a hotel which prides itself on a traditional service. Some of the deco is completely outlandish, and don't be surprised to see splutters of gold and other wild decorations all over the lobby areas.
However, this just adds to the Palace's charm and with the hotel also being located within walking distance to the Medina, it will prove to be an ideal establishment for a lot of guests. As well as the luxurious architecture, Tunisia Palace is also seen as a hotel which provides some of the best food in the area, with its menu being hugely varied and applicable to most tastes.
Carlton Hotel Tunis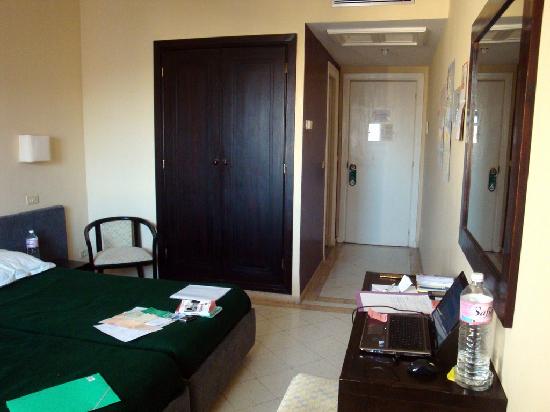 This is another example of 'location, location, location', with the Carlton Hotel Tunis being situated within walking distance to all of the main attractions such as the famous Medina.
The establishment has undergone something of a facelift over the last few years and that is obvious from the quality of the finishing's, with the rooms being some of the best in Tunis. Some of the rooms also arrive with a terrace, while the owner is actually American educated which means that he is completely approachable to tourists!
Novotel Mohamed V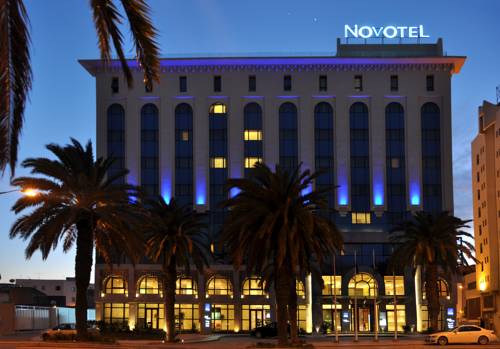 This is another one of the big hotel chains to have donned Tunis, although Novotel is another brand who seem to have got their establishment spot on. As you would expect with this chain, the rooms are of a high and modern standard and will be a perfect fit for most visitors.
Similarly, the breakfast is worth a mention and will be perfectly adequate for most visitors, while the staff are always on hand to deal with any queries.
Les Berges du Lac

Les Berges du Lac is regarded as one of the more premium offerings in Tunis and the fact that a lot of the rooms overlook a picturesque lake is sufficient for most people to return to the hotel. It also happens to be situated close to a lot of restaurants, although those who want to stay "in-house" will still benefit from a food service that is perfectly acceptable.
Les Berges du Lac is one of the hotels in Tunis which includes its own spa as well, and this is probably the reason why it has been handed its 5* rating.
Hotel le Consul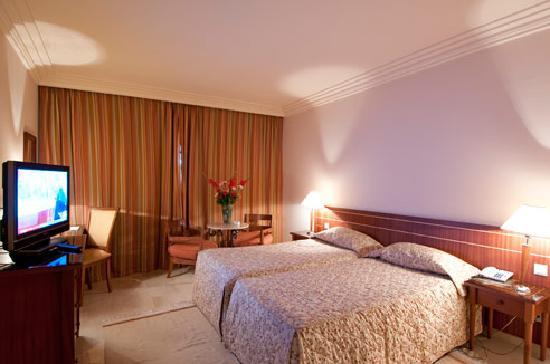 Boasting spacious rooms and decent eating facilities, Hotel le Consul seemingly targets the business community more than the typical tourist. Nevertheless, it still contains its own spa and gym facilities which will appeal to most visitors, while the staff are particularly friendly and will do what they can to enhance your stay.
To learn more about these Hotels in Tunis and compare prices  from the major online booking websites, click here.
What do You Think ? Leave a Comment Below:
comments