Please Like:
Your mother had a point when she told you to make a list of things to take before your holiday. There's nothing more annoying that opening your suitcase and realising you've left your essentials back at home.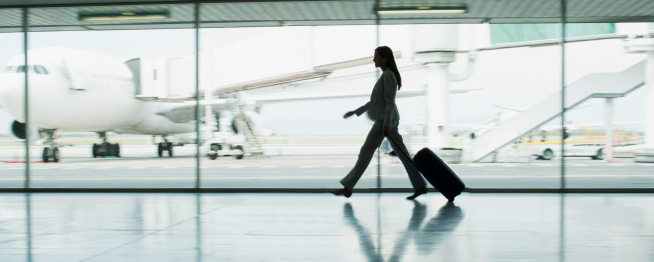 Travelling to a hot climate takes some extra thought as well, to make sure you stay safe and comfortable throughout your trip.
Here are five essentials to take with you to a hot destination:
Cream, cream, cream
Ok, a pretty obvious one, but essential nonetheless. However much you want to tan, you can't do away with the sun cream. Not only will getting burnt make you feel incredibly uncomfortable during your holiday but it can have serious health effects too.
Don't turn your nose up at after sun either, it will cool your skin and keep it moisturised and healthy, while some comes with added mosquito protection to help keep the insects away.
Our Pick : Eltamd UV Clear – Buy it from Amazon!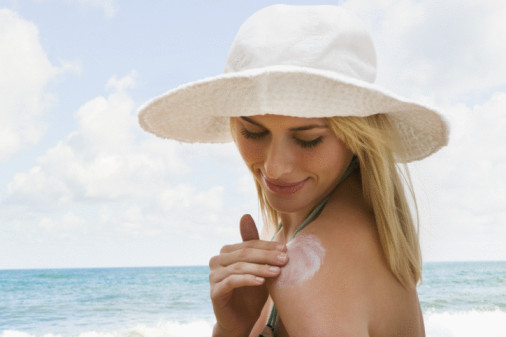 Sunglasses
Another seemingly obvious one that can quite easily get left on the kitchen counter as you rush out to catch your taxi to the airport.
There will probably be no shortage of shops and street hawkers offering to flog you imitation designer shades, but for peace of mind and confidence that you are getting adequate UV protection for your eyes, then you are better buying a decent pair at home and taking them in a hard case to keep them in one piece.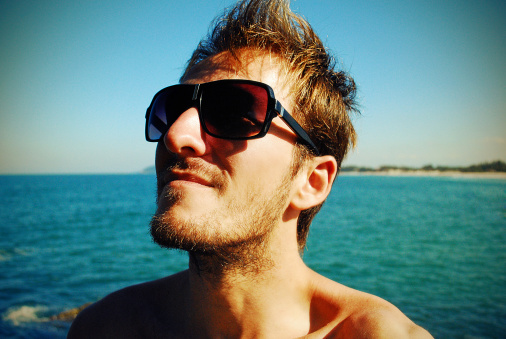 Scarf
No, we're not talking winter woolies here, but if you're in the blazing sunshine then you're going to want something light to cover your head and shoulders when you're out and about. A light, thin scarf or shawl would be perfect.
This is especially important for females travelling to a country such as India or the UAE where local customs prefer women to stay covered up when away from the beaches.
Check Summer Scarfs at Amazon!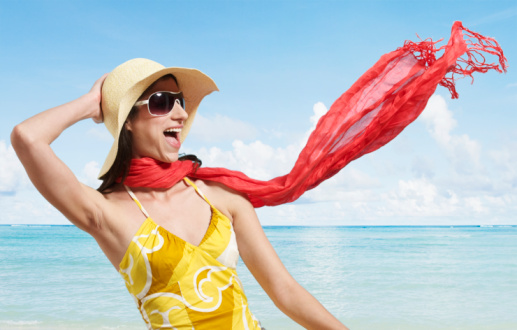 Portable fan
It may not make you look too cool, but you will certainly feel it if you carry a battery-powered fan with you for that essential blast of refreshing air whenever you want it.
This will be a life-saver if you rock up in a room with nothing but a crusty, old ceiling fan to try and keep the sweltering heat away during the night.
Our Pick : O2 Cool Battery Operated Portable Fan – Buy it from Amazon!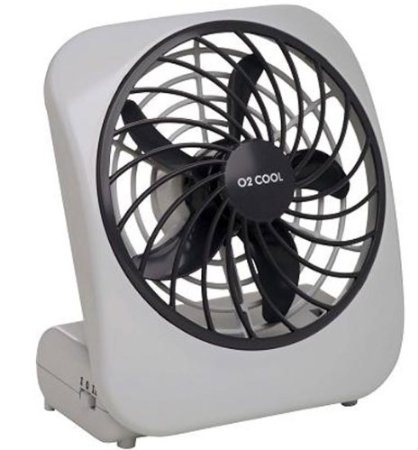 Solar powered charger
You may as well try to milk the power of the sun's rays as much as you can, and we don't just mean to top up your tan. As much as you may hate to admit it, your smartphone or other electronic device is probably an essential companion for your trip, whether it's for taking photos, playing music or keeping in touch with your travel companions or family back home.
Don't just rely on dodgy plug sockets in your accommodation or leaving you phone or camera to charge while you're at the beach, especially if you're staying in a hostel or camping. Harness the sun's power by taking a solar powered charger to keep your electronics juiced up while you sunbathe
Our Pick : Poweradd™ Apollo High Capacity Solar Panel – Buy it from Amazon!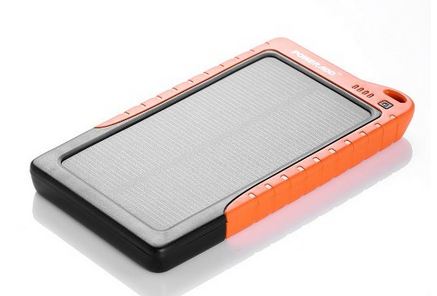 What do You Think ? Leave a Comment Below:
comments