Please Like:
Finding cheap airplane tickets is a crucial step in planning a destination holiday – after all, the less you spend on transportation, the more you have to spend when you arrive in your destination.
In a location like Tunisia, extra cash can mean more trips to museums featuring beautiful ancient treasures, more lessons in whatever thrilling water sport catches your eye on the pure, white beaches, more time to walk through the deserts and explore the details of the indigenous tribes, and more fun overall. It can also mean you have more money to put towards your return trip!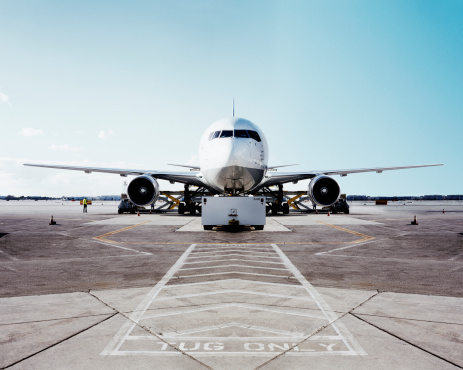 Where to Touch Ground in Tunisia
When finding cheap airplane ticket to Tunisia, picking the right city to land matters! After all, this will be your first impression of the country as a whole.
One potential landing point is the Tunis Cartage International Airport. As the name of that airport suggests, it is located near the famously historic city of Carthage, where clashes between the indigenous Phoenicians and the invading Roman armies changed the landscape of the world.
Another airport of worth is the Djerba Airport, especially worthy of consideration if you are going for the beaches and the sports popular in Tunisia. There are even more airports, so do your research!
Airline vs. Airline
An important part of booking cheap airplane tickets to Tunisia is to examine many different airlines. Popular airlines offering possible deals include Tunisair, the official Tunisia carrier, Turkish Airlines, EgyptAir, British Airways, and Emirates.
When making the comparisons, looking for a balance between quality (the airlines should have a good reputation for safety and customer service) and price (because finding cheap tickets is still the goal). Also, look for special sales to help lower the overall cost. Seasonal discounts, for example, are often applied during the holidays.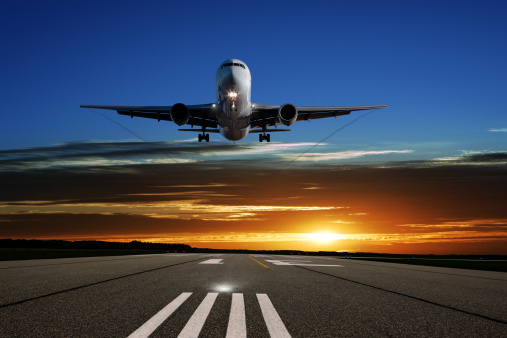 Other Considerations
Buying round trip is one way to save money (opposed to buying two separate one-way tickets). If you're traveling with a group, you may also qualify for a group discount, so you should inquire about the rates with the airline carrier of your choice.
If you plan to travel to Tunisia frequently, you may also want to look for an airline that offers discounts for frequent travelers, to eventually lower the cost of travel.
It may seem like a lot of thought and planning to find the best cheap airplane tickets to Tunisia, but doing it in advance can assure you a smooth, comfortable and affordable trip to the African country.
What do You Think ? Leave a Comment Below:
comments