Tunisia has a whopping 15 airports and a huge spectrum of inbound flights from most major European cities. Transfer times from most airports to major attractions and cities are minimal and offer an excellent traveller experience without the need for tiringly long journeys between points. The main airport in Tunisia, Carthage, offers shuttle services to Hammamet resort from as little as £7.70 and Sousse from as cheap as £11.20.
Getting to Tunisia?
There are a wide range of low cost airfares available from top European cities such as London, Paris, Hamburg and Zurich and via these hubs you can connect to Tunisia from anywhere in the world. From the UK Tunisair, British Airways, Thomson Fly and JAT Airways all fly to Tunisia from as little as around £160. Germany connects to Tunisia from berlin, Nuremberg and Hamburg from just over £300 using Air berlin, Tunisiair and Condor.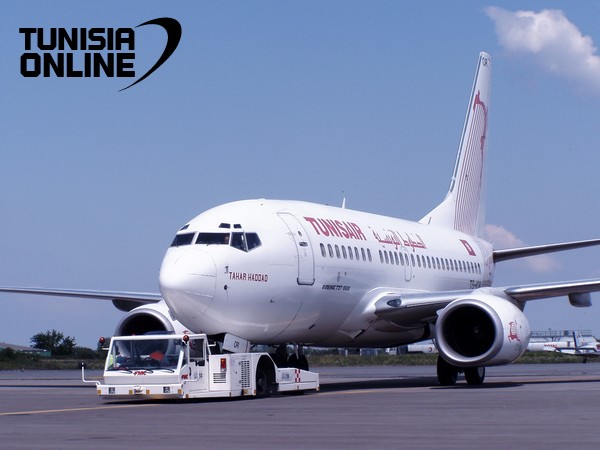 Flight connections from France to Tunisia are even cheaper and start from just £128 with Air France. Low Cost Airline Guide has a convenient route search tool to help you find available flights.
Airport Transfers – Shuttle Bus and Taxi
Djerba – Zarzis International Airport: Landing in Djerba – Zarzis International Airport will place you in good stead to reach the Royal Carriage Club Riding School in just 20 minutes and just 14 minutes to the top Djerba hotels such as the Hotel Erriadh.
Carthage International Airport: Tunis Airport (Carthage) is only 38 minutes from the Thalasso Resort by taxi, 26 minutes from the highly acclaimed Grand Hotel de France and 35 minutes from Sidi Bou Said Resort. It costs around £10.50 by taxi to Tunis City from Carthage airport.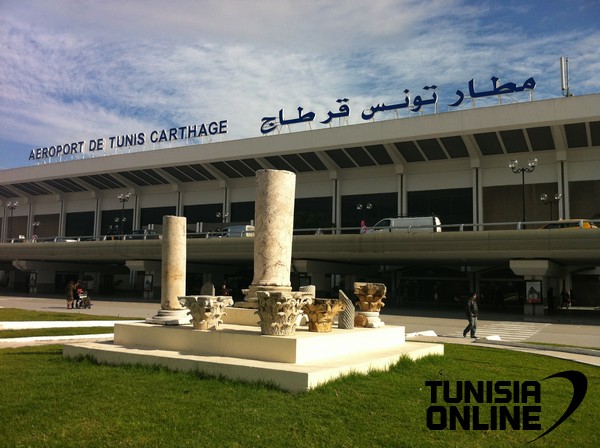 Enfidah-Hammamet International Airport: Hammamet Airport is just 40km from Citrus Gold Course, 36km from Zizou Paintball Club and just 32km from the major beach resorts such as Sun Beach, Yasmine Beach and 40km from the Houda Golf and Beach Club. A shuttle to Yasmine Beach will cost around £7.00 from Efidah Airport and a taxi will cost you about £46 for 4 people. For larger groups you can hire a minibus for £74 which is good for up to 8 people and represents fantastic value for money.
Monastir Habib Bourguiba International Airport: Monastir town is around 30 minutes away from the airport and just £7.00 by shuttle, £27 by private hire (taxi) or £48 for a minibus. The Monastir Marina is also just 13 minutes away from the airport. Hammamet Yasmine will take an hour and 40 minutes from the airport by shuttle bus and cost approximately £10.50. A taxi will only take an hour and 20 minute and costs about £70 but can take four people and a private minibus costs £124.
Other Airports in Tunisia available through internal connections:
Tozeur – Nefta International Airport
Sfax – Thyna International Airport
Tabarka – 7 Novembre International Airport
Gafsa – Ksar International Airport
Gabes – Matmata International Airport
Tunisia is a bustling country with a wide range of beautiful and historic attractions as well as mouth-watering cuisine that could wake the taste buds of the dead. From couscous to grilled fish and from Tunis to Hammamet, you will never get bored of Tunisia, and with so many international airports you are never too far away from excitement or relaxation. Have a great trip!